Empowering Advanced Practice Providers
>>> COVID-19 Virus Update <<<
To empower Nurse Practitioners, Physician Assistants and striving NP students to learn concrete relevant procedural skills to practice confidently in primary care settings.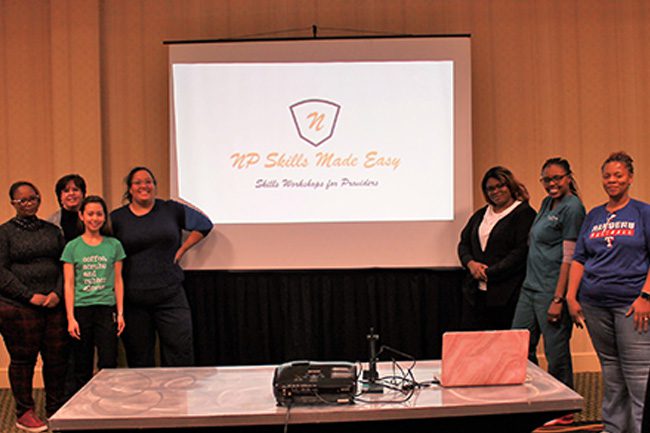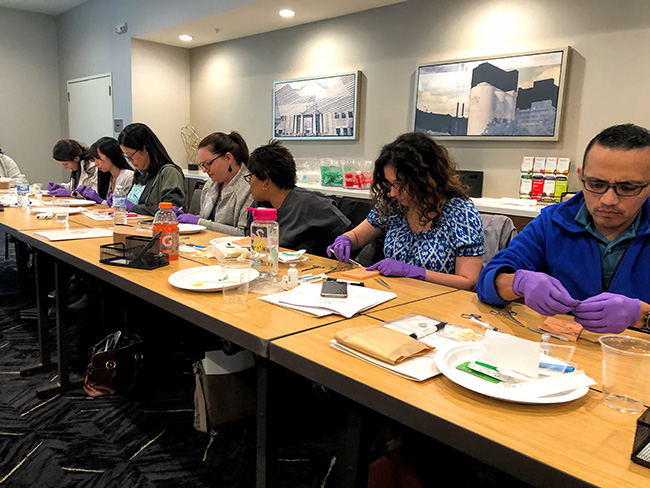 Live NP Skills Sessions for NPs, PAs & Students
Our team will support your advanced practitioners and students to learn step by step procedures and skills to ensure clinicians are well prepared for practice. We work together to connect you with the services you need.
Welcome to our NP Prescriber Learning Academy
We are on a mission to revolutionize Advanced Pharmacology NP education. Join your fellow clinician's & prescribers in lifelong learning. Learn and earn AANP continuing education hours.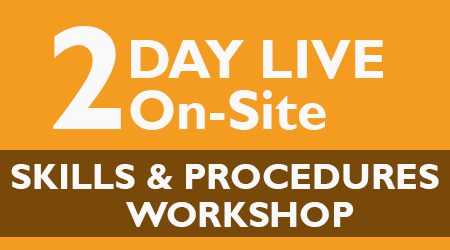 The 2-day skills course is approved for a 16.0 contact hour(s) of continuing education….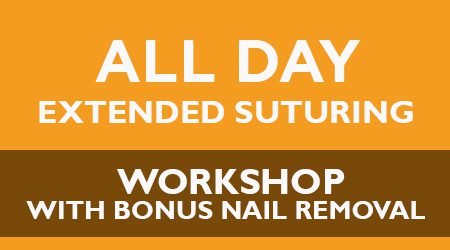 The All-day extensive suturing skills course is pending approval for a 8.0-contact hour(s) of continuing education…
I feel more competent as NP with skills. Certain skills were not shown while in clinicals. Loved it, will recommend to other NPs!!
Thank you so much Dr. Oji for an excellent learning experience for us students!
All the activities provided opportunity to practice & enhance technique using equipment with anatomical landmarks, Dr. Oji, Dr. Bleess & Ms. Wiechman provided hands on guidance to ensure proper technique.
This was the best decision I've made in my professional life so far!
I absolutely love the course, and the instructors were amazing!
Thank you so much for what you do!